PLASTIC NEUTRAL
CERTIFICATION
Fund the removal of as much plastic as your brand uses
The gold standard for brands taking
the first step to combat plastic waste
Lead your customers towards change with a net-zero plastic footprint
Create genuine impact for less than <0.1% of your topline annual sales
Eliminate 1 kg/lb of plastic waste for every product sold
Make a 1-for-1 impact promise that instantly clicks with your audience
Take a stance against pollution, even when your packaging is plastic-free
Instantly embed environmental stewardship into your offerings
PLASTIC NEGATIVE
CERTIFICATION
Recover plastic waste equivalent to 2x your brand's footprint
Empower each product sale to repay our debt to nature
Stand out from the crowd to exceed your customer expectations
Innovate beyond net-zero to reverse the trajectory of our climate crisis
WE TAKE THE HEADACHE OUT OF
KICKSTARTING

BRAND SUSTAINABILITY
Complement necessary supply chain goals with systemic change. Footprinting & onboarding takes a couple of hours, and environmental impact starts within days, not years.
LEAVE THE
LABYRINTH TO US
Don't get your team entangled in the maze of sustainability - we'll go through it and figure out what's best for you. Our solutions fit every size, sector, and geography.
Our brands don't view us as a cost — they see us as an investment. Create impact for less than 0.1% of your sales on average, and start reaping the evergreen benefits of brand loyalty today.
of consumers consider Plastic Neutrality as an effective sustainability solution for brands
of consumers believe rePurpose Global helps products stand out favorably from rivals
of consumers would pay a higher price for a rePurpose-certified product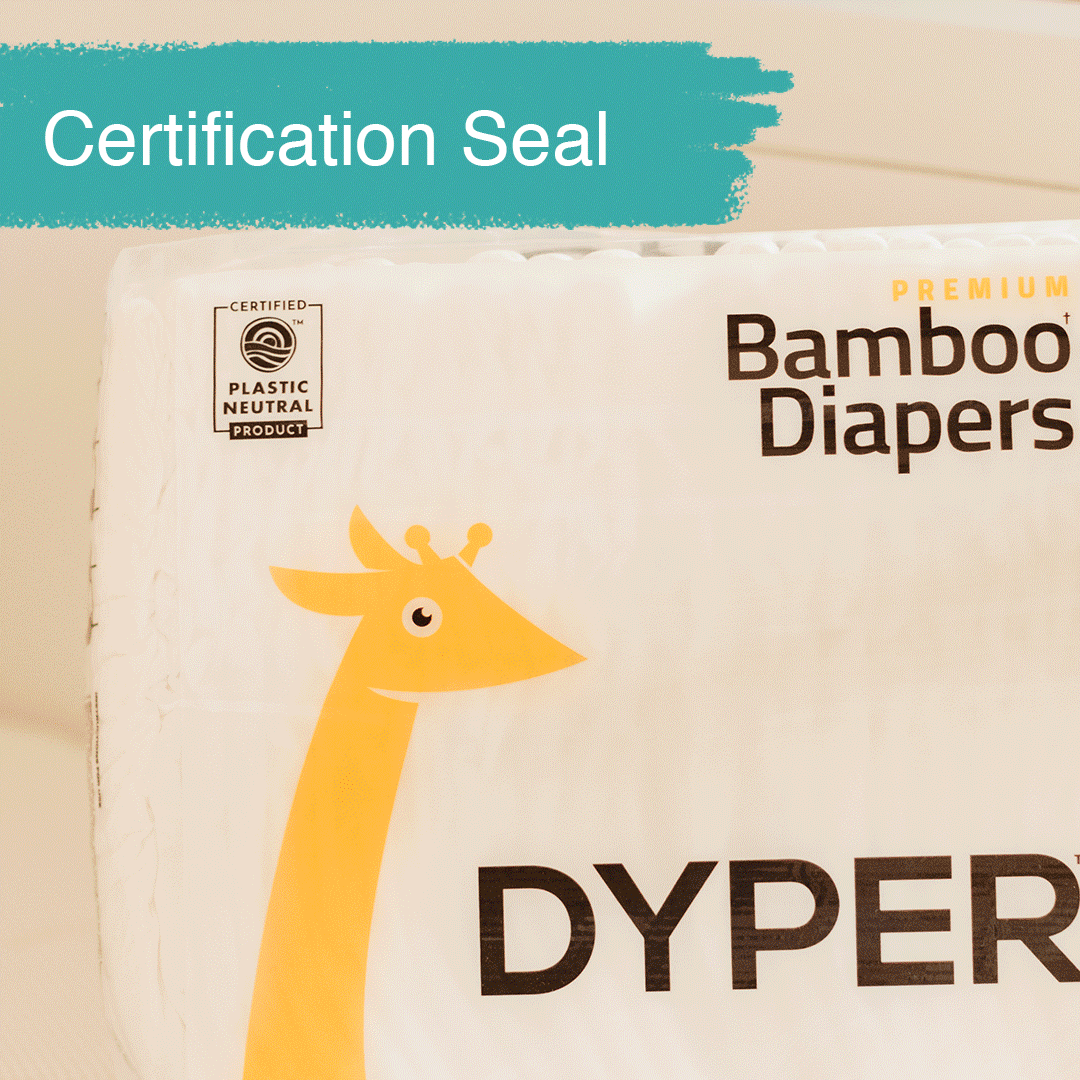 PLANETARY RESPONSIBILITY
IMMERSED IN EVERY
CUSTOMER TOUCHPOINT
Stand out on the physical shelf, and the virtual aisle with our certification seals
Strategize and execute innovative, verifiable and credible storytelling with our in-house Creative Team.
Inspire yourself with a tailored Content Toolkit full of resources for every channel and medium.
ENABLING CHANGE THROUGH THE

WORLD'S LARGEST

PLASTIC RECOVERY PLATFORM
Access vetted rePurpose Impact Projects across 3 continents and 8 countries
Create tangible & transparent environmental impact, verified under global standards
Tackle bottlenecks and create systems that stem the flow of plastic pollution globally
JOIN OUR
GLOBAL COALITION
92% of brands agree that the Plastic Neutral Certification strengthened their brand identity
the Plastic Neutral Certification increased customer retention in 76% of brands
69% of brands' customer acquisition was positively impacted by the Plastic Neutral Certification